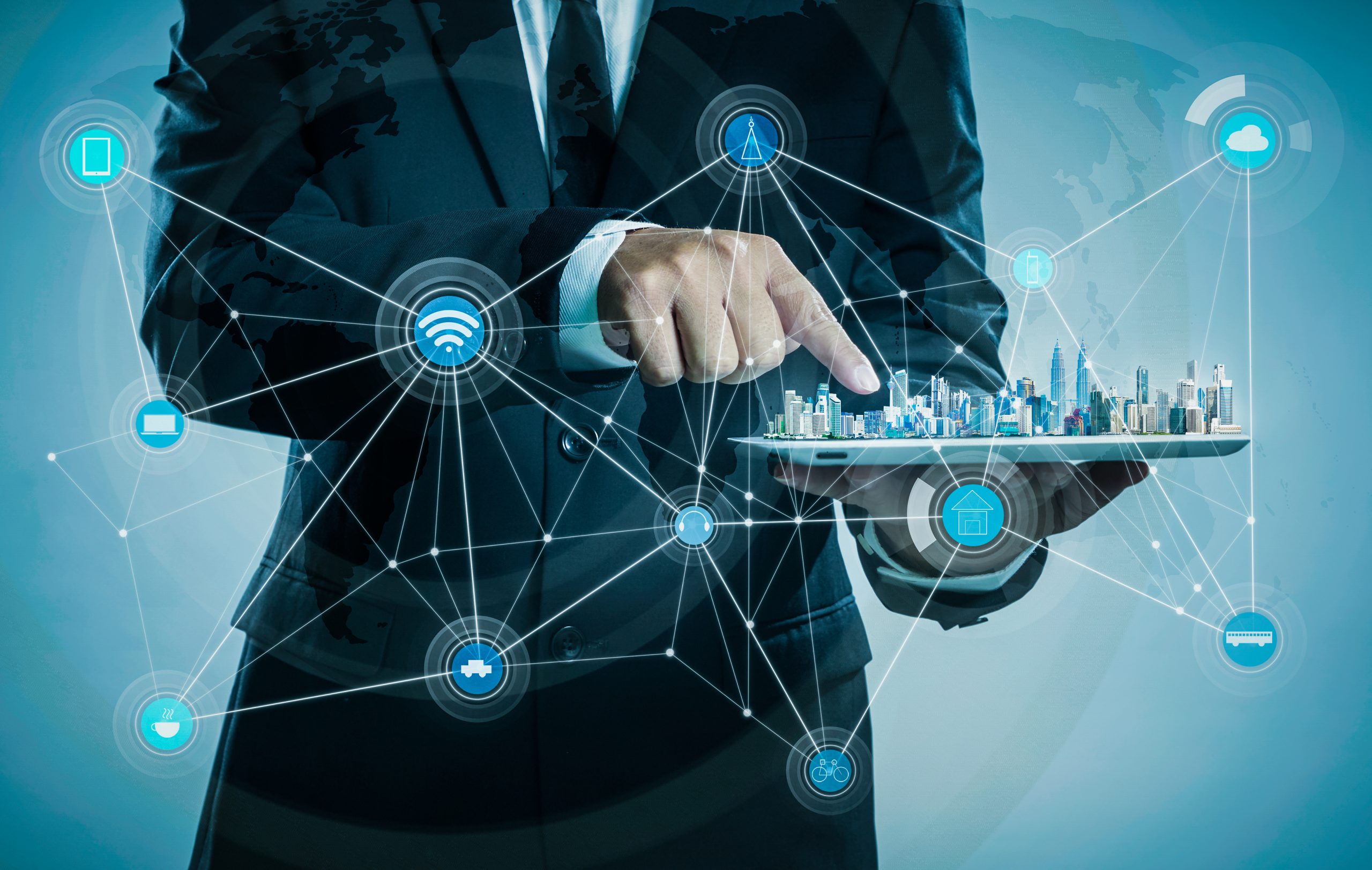 Broadband usage in the U.S. amidst the COVID-19 confinements and lockdowns spiked, increasing data traffic by more than 30%. According to a ComScore survey, the average daily usage across the U.S. jumped from 12 Gb in March 2019 to 16.6 Gb in March 2020- a 38% increase reported across every device category.
As businesses continue to adapt to working remotely, network carrier services are playing a critical role in the transition. From infrastructure as a service (IAAS) to faster internet and cloud storage, the future is bright for the executives that are willing to adapt quickly to the changing business environment.
Here are six benefits that will allow you to transform your business with network carrier services.
1. Increased Coordination and Collaboration
The advancement in communication technologies now allows businesses and corporations to organize their staff better. The increased internet speeds from network carrier services support video conferencing, VOIP systems, and telepresence software that allows employees to work remotely. You can increase productivity among your staff members through increased connectivity to spur business growth.
2. Support Automation and Productivity
Technology solutions such as fiber network access allow small and medium-sized enterprises to run efficiently, similar to larger corporations. Taking advantage of the dedicated network access allows for increased automation and better handling of online tasks. The high-speed internet can help you enhance your digital presence and customer engagement.
3. Improved Business Agility
Businesses have had to adapt quickly in response to the effects of the pandemic. Network carrier services can help you respond faster to the changes with better IT integration. Increased collaboration among your team members can support better product development, quality innovations, and faster launches through improved access to vital information.
4. Increased Revenue Collection
Faster internet connections can also increase your revenue streams by opening up access to the digital market space. The creation and optimization of e-commerce stores allow your sales team to target a wider customer base. In 2019, U.S. consumers spent over $601.75 billion through online merchants, with the figure hitting $790 billion in 2020. The 32% increase represents a fraction of the untapped potential in the digital market sphere.
5. Increased Financial Savings
In addition to increased revenue, you may also benefit from network carrier services by saving on your capital and operational expenditure. Outsourcing IT infrastructure as a service means you do not have to incur costs related to building, maintaining, and upgrading a data center. Besides, technology such as videoconferencing and VOIP can help your business save on travel and accommodation expenditure. You can improve your bottom-line by calling in the fiber network provider.
6. Better IT Infrastructure
Fiber solutions and IT infrastructure modernization assist businesses to drop legacy systems for modern cloud services. Cloud storage is more reliable, allowing restricted access to business information from any place across the world. You may not have to worry about your transition from legacy systems. Additionally, you do not have to maintain old and bulky servers, saving you on space and cost.
Network carrier services are a key feature for businesses wishing to transition to the online space. You can foster better collaboration, connectivity, and financial health for your enterprise. Bluebird maintains a vast fiber network that runs across the larger mid-west, powering companies to their next growth phase. Reach out to us to discuss the internet solutions available for your business.