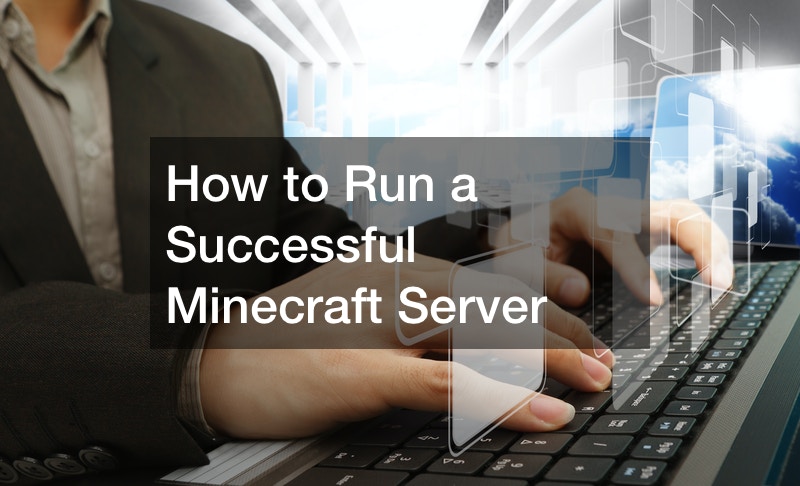 If you are hosting a Minecraft server for your friends, you may want to know how to ensure it remains up and running successfully for a long time. After a while, Minecraft servers tend to die down and eventually are abandoned. To prevent that from happening, be sure to watch this video for some great tips.
As the server host, a lot of the server responsibilities fall on you. That includes both the technical side of things, making sure there is so downtime and plenty of memory to keep everything running, and the user side, ensuring the people on the server follow the rules and have a good time.
It is important that you remain active on the server and set yourself up as a role model and leader, but also as a fellow player. Remember, the goal here is to build a community. There should be ample communication and be sure to give the players a voice. The video will also go into detail about what to do when players start leaving and how to avoid that from happening. Just be aware that players will not stay forever.
.