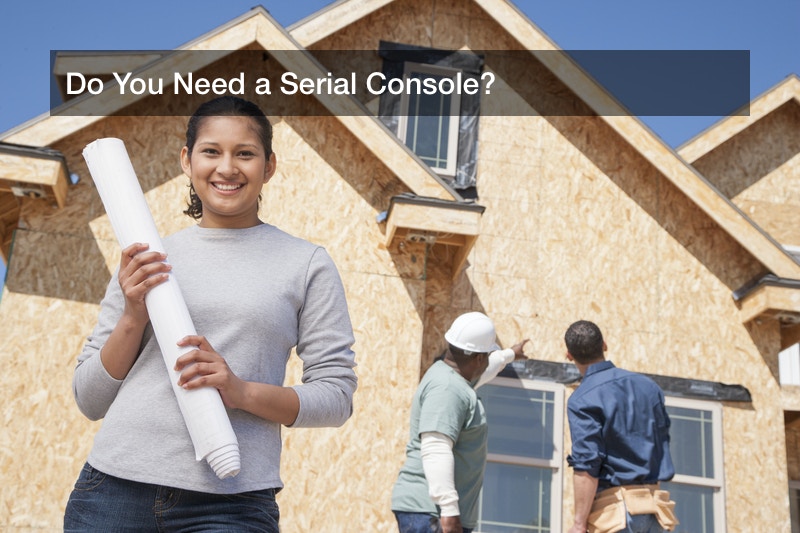 There are a lot of different parts to your IT system. You may have heard about serial consoles but are not sure if you need to add this to your arsenal of IT equipment. Why should you use a serial console? This is a common question that a lot of IT professionals ask. Serial consoles are not the best option for single users, but in certain scenarios, they can be the ideal solution.
IT professionals that are tasked with high-density management from remote locations can attest to the fact that a serial console absolutely has its place. Hosting infrastructure, like DHCP and DNS, is simplified with a serial console.
Consider These Scenarios
In many cases, the only way to access a system is through a serial console. Getting quick access and making an accurate diagnose remotely is best supported by a serial console.
In some cases, a cluster of PC's can often outperform a mainframe. Connectivity via a serial console can be the ideal solution for performance.
There are other instances where a console is going to be the best option including:
Embedded software managment
Error message recording
Telecommunication equipment
The right console can make the IT professional's job easier. The right console will allow easy access, easy diagnosis, and help to ensure updates of embedded software. The right console can be the IT professionals best tool.
When Screens Go Dark
When software or hardware fails and screens go dark the serial console can allow access to an otherwise inaccessible machine. Headless systems can only be accessed with serial consoles. These devices are vital in a wide range of situations.
Do you need one for personal use, probably not, is it a good idea to have one on hand just in case, absolutely. Do you need one for your business? 100% a yes, especially in this day of remote working. A trusted console will ensure that your system is administered and managed as it should be.
Think of the right console as a safety net for your IT infrastructure and something you should invest in. If you have questions about which system is right for your business, connect with a professional that can talk you through the options and which products will be best for your needs.